About The Intentional Dad
Who we are
Aric Manly-Founder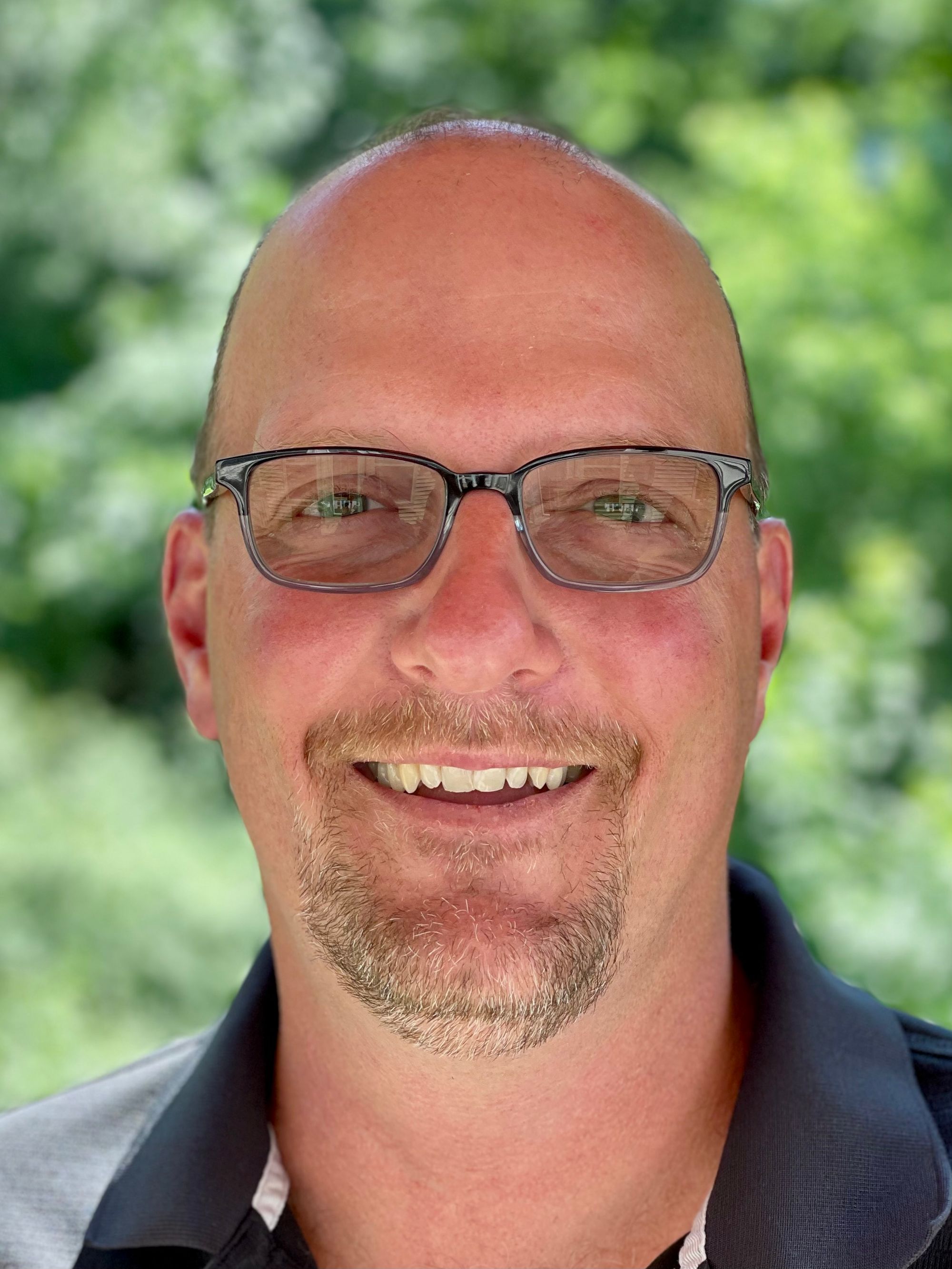 Aric is founder of The Intentional Dad, a ministry dedicated to awakening, encouraging, equipping, and anointing men for the sacred calling of fatherhood. He is an author, teacher, fatherhood coach, pastor and spiritual director who is passionate about shepherding men and their families on the journey to gain the skills and heart to embrace and fulfill the promise of fatherhood. Aric lives in Michigan, is a father of three, and has been married to his best friend, Mary Jo, for twenty-nine years. He has a Master's degree in Theological Studies, taught elementary age kids (pre-K through second grade) for five years, and offers more than two decades of experience as a father and, especially, his family's experiences in living out a vision for a ten-year initiation process for his sons and daughter. He now invites men and their families to set out on their own journey and share in the indescribable joy of being an intentional dad.
---
Ben Manly-Editor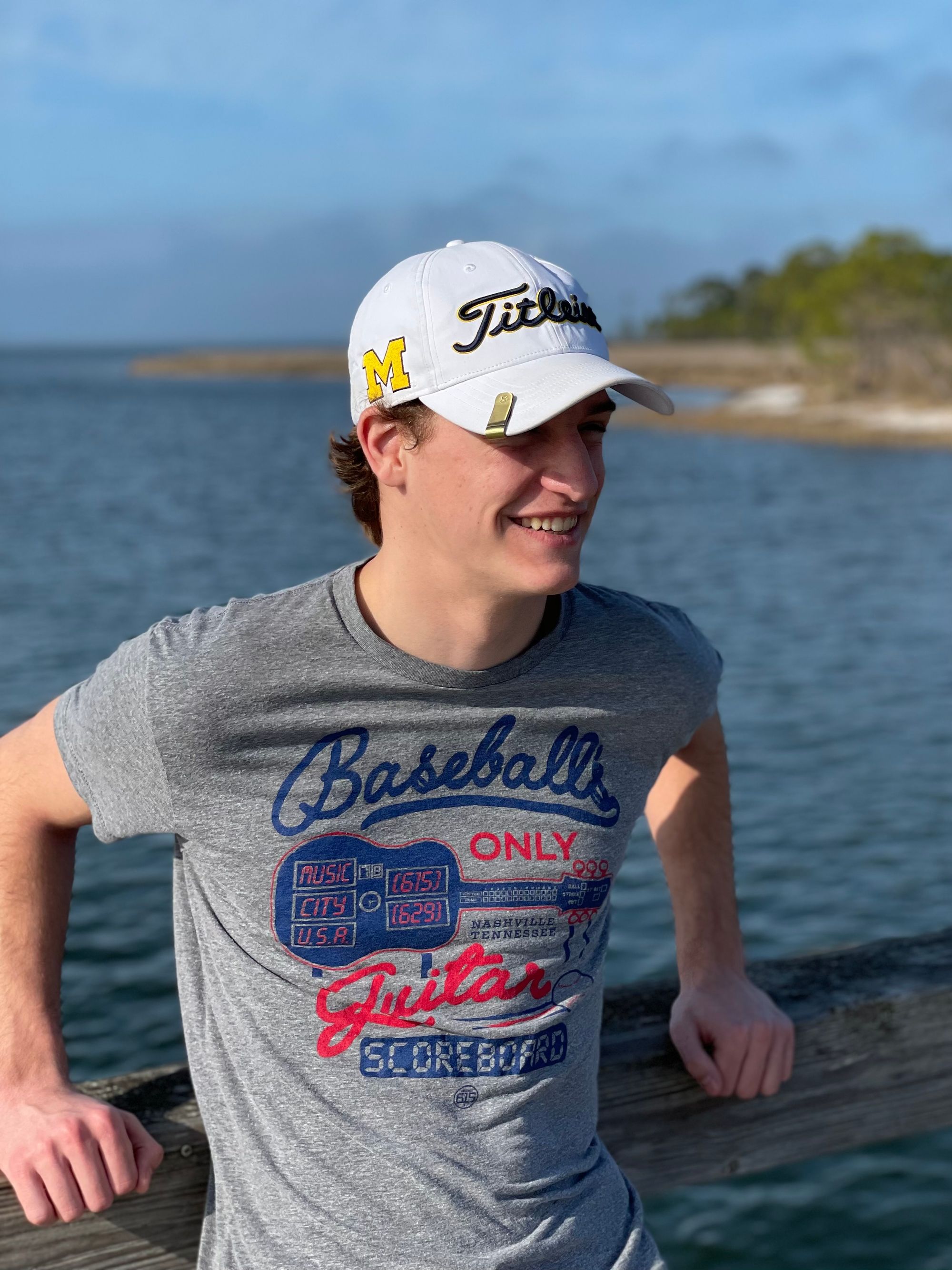 Ben is Aric's son and is a recent graduate of the University of Michigan, currently working in the Southeast Michigan area. He has many interests and passions including golf and outdoor adventure. He also loves expressing himself through the art of writing and graphic design. Above all, he is a beloved son of God eager to share the journey with others learning "the way" of Jesus.
---
Ellie Manly - Contributor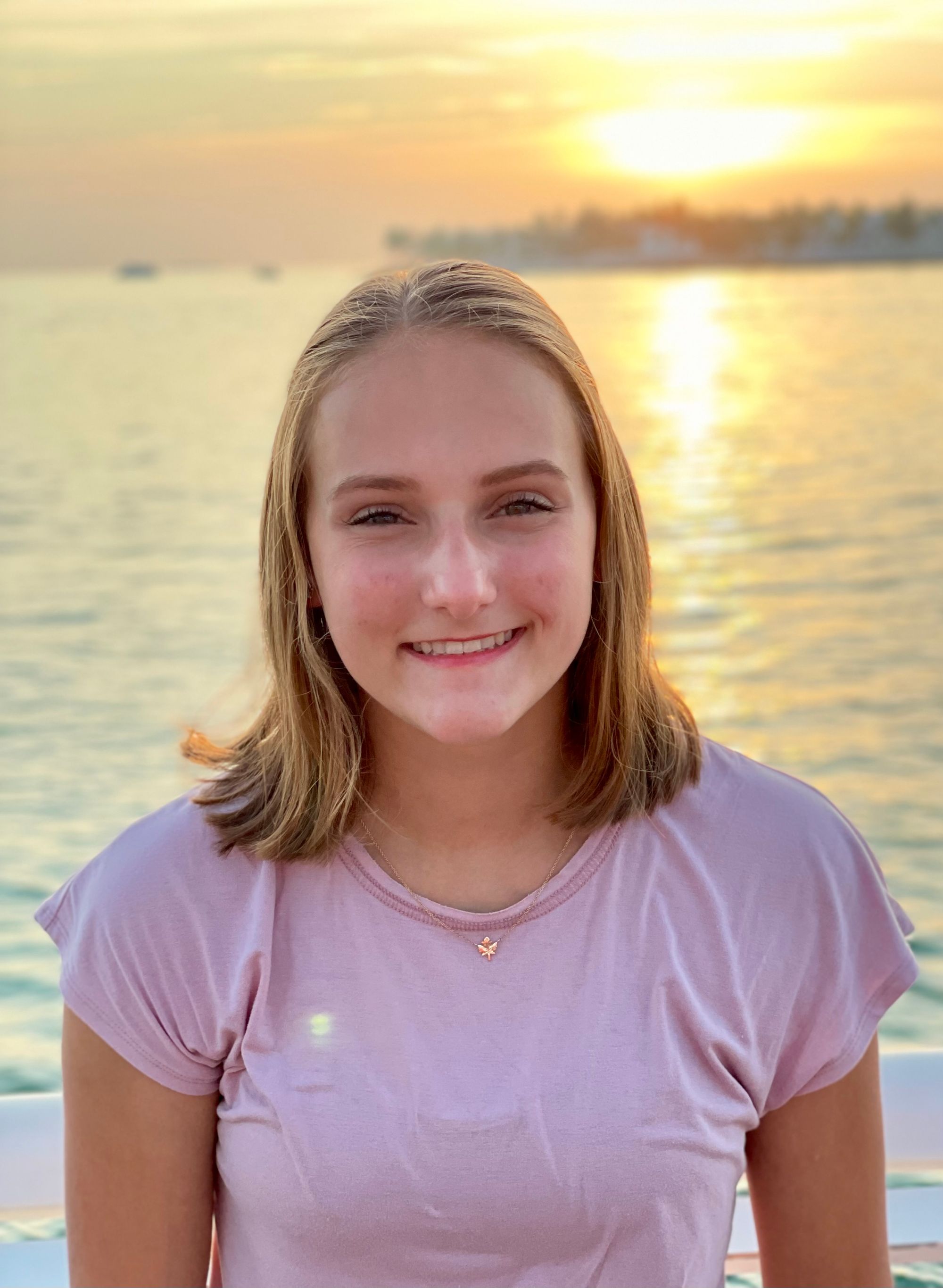 Ellie is Aric's daughter and is currently a student in the University of Michigan School of Nursing. She is an artist and musician and loves to be immersed in the beauty and peace of nature. She also writes occasionally and loves sharing in God's joy through her creative passions. Above all, she is a beloved daughter of God living a life of intimate apprenticeship with Jesus...a life she is eager to share with fellow travelers on the "narrow road."
---
Our desire is to restore men to their sacred role of fatherhood
Like so many good men, you offer the best you know how to give in loving your family everyday. But is it enough? Do you long to feel confident in your calling to fatherhood? Have you quietly been searching for more clarity and understanding of your divine responsibility? What would it be like to have a long term vision to usher your kids through the ups and downs of life and initiate them into adulthood?
Good men like you secretly carry a heavy burden…a fear that, in spite of everything you offer, it isn't enough. But regret and failure is not the inevitable outcome for your fatherhood journey. Instead, you need something that is far too scarce for Dads: encouragement and hope. The fear you carry is not the final word. The problem is not you or your heart. There is a design for fatherhood and you can understand it.
Through The Intentional Dad, I offer what I have learned and experienced over more than ten years of intentional fatherhood with my kids and my wife...a fatherhood journey born out of failure and brokenness. You were made for many things…nothing more sacred than your role as a father. This is an invitation for men just like you to embrace and fulfill the promise of fatherhood. You can foster intimacy with your children, faithfully shepherd them through the ups and downs of life, bestow a deeply secure sense of identity as beloved sons and daughters of God, and initiate them into adulthood as men and women trained and prepared for a lifetime of intimacy with God as apprentices of Jesus. That is the promise you were made to fulfill.
You were made to be an Intentional Dad.
---
Become the dad you want to be
To be a great dad, you must first learn to be a beloved son. It is the foundational principle of everything offered through The Intentional Dad: As you are fathered, so you father your children.
As you learn to live deeply from the reality of your belovedness, you will learn to bestow that same sense of identity to your children.
Fatherhood is tough. It is sacred. And it is opposed. Here at The Intentional Dad, you will find belonging, understanding, encouragement, and hope in a safe community of other men and families sharing in the journey to embrace and fulfill the promise of fatherhood. You are an Intentional Dad and you are not alone.
---
But it is not just for men...
The Intentional Dad is an invitation to men everywhere to discover the indescribable joy of intentional fatherhood. But the invitation is not just for men. This extraordinarily beautiful journey of parenthood is one designed to be shared. My wife and I have our own story of learning what it looked like for us to share the journey of intentional parenthood. As men find hope and encouragement in this community, I believe women will find what we offer here to be very relevant for their sacred role of motherhood as well. It is my heart for men and women to be restored to their sacred roles and to be restored together. So the community here is a community for men and their families and what we offer is and always will be offered with a heart for both men and women to support the journey you share.
---
Fresh content, delivered
Everything we offer is always done with a desire to provide what most of us rarely if ever get: encouragement and hope. There are two main resources for you to consider.
First is the book. It is titled The Intentional Dad: Embrace and Fulfill the Promise of Fatherhood. If you would like to buy the book, click below.
Second is this website. Here you will find podcasts, articles, private community, events and tools to support you and your family. Some content is free and some content is available for paid subscribers. There are multiple subscription levels. You decide what is best for you and your family and, through your subscription, you support The Intentional Dad and our efforts to continue offering the resources and community that bring encouragement and hope for your journey.
---
For those who are looking for a little more...
We believe the Bible to be the inspired, infallible, inerrant, authoritative Word of God.
We believe in the One True God, the Sovereign, eternal Creator of all that exists, both seen and unseen. God is eternally existent in three persons, yet one God: Father, Son, and Holy Spirit.
We believe in the deity of our Lord Jesus Christ, in His virgin birth, in His sinless life, in His miracles, in His vicarious and atoning death through His shed blood, in His bodily resurrection, in His ascension to the right hand of the Father, and in His personal return in power and glory.
We believe God created mankind in His image. Adam and Eve, the first human beings, chose to rebel against God and go their own way. As a result, all of mankind became separated from God; the image of God in man was distorted; mankind became subject to the power of the devil; and the sinful nature was passed on to all their offspring. Because of original sin, unregenerate human beings are incapable of pleasing or commending themselves to God. The only remedy for mankind's pitiful predicament is redemption through faith in Jesus Christ.
We believe that when a person exercises saving faith in Christ he passes, immediately, out of spiritual death into spiritual life and from the old creation into the new, a new nature and a new heart imparted; being justified freely by grace, he is accepted before the Father as Christ, His Son, is accepted and loved as Christ is loved, having his place and portion linked to Christ and one with Christ—forever.
We believe in the present ministry of the Holy Spirit by whose indwelling the believer is enabled to live a godly life.
We believe in the resurrection of both the saved and the lost—they who are saved unto the resurrection of life and they who are lost unto the resurrection of eternal separation from God and the community of saints.
We believe in the spiritual unity of believers in our Lord Jesus Christ.
---