Podcast - What Story Are You Living? (Part 1)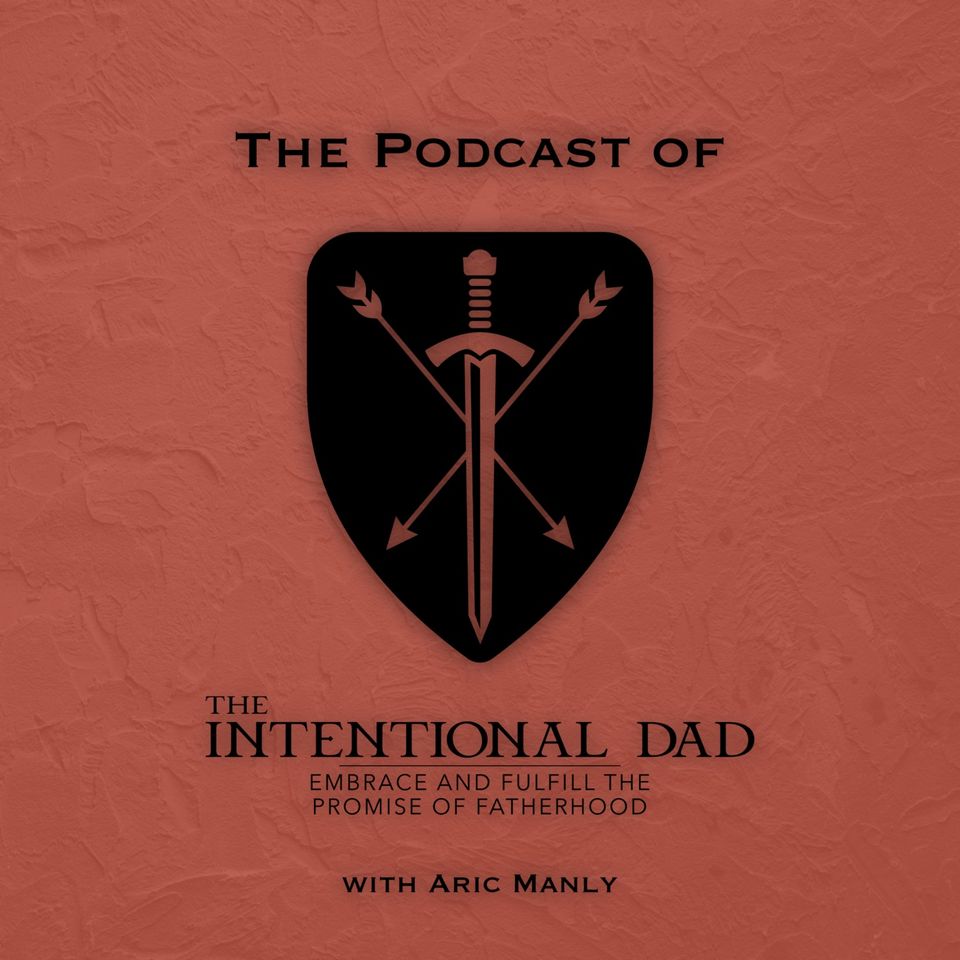 Whether you are aware of it or not, each and every one of us is living out a story. The story you live shapes everything about how you interpret your experiences, the ways you define success, and the things you prioritize. If we are going to have a meaningful discussion about life, relationships, and intentional fatherhood, we have to start with awareness of the story we've been living and how that aligns, or doesn't, with the story we're actually in.
In this episode, Aric invites his spiritual father and friend, Pete Emhoff, into the studio to have the first of many discussions about the spiritual realities that encompass our physical reality.
Pete is the founder and president of True Pursuit, a ministry to rescue the hearts of men and offer each man a pathway into a life of freedom. Learn more at www.truepursuit.org.
Have questions? Interested in further discussion? Consider a paid membership at www.theintentionaldad.org. Paid members at the swordsman level and above gain access to private online discussion with other men and families on a journey to embrace and fulfill the promise of fatherhood.