Podcast - What Story Are You Living? (Part 6) Wounding and Our Relationship with Pain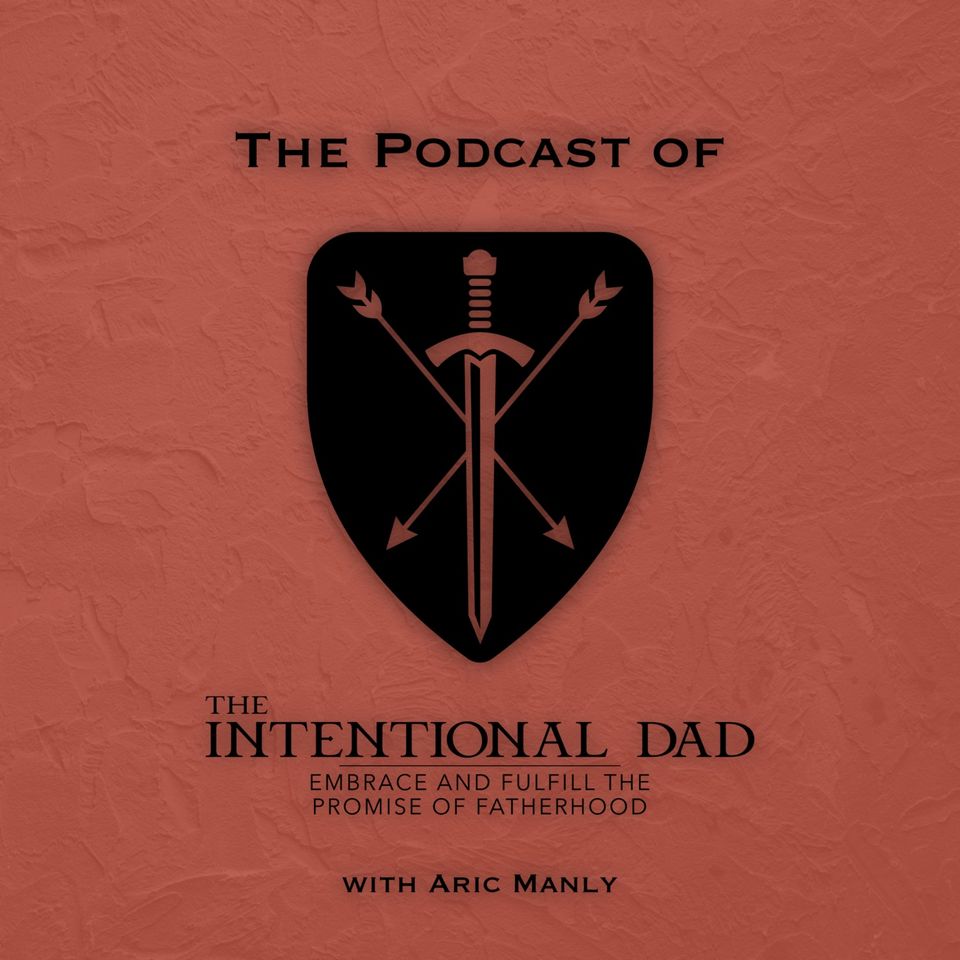 Listen in as Aric continues the discussion around the question "What Story Are You Living? In the last episode, we introduced the idea of divine rebellion. In this episode, you are invited to ramp up that rebellion as we go further into the rabbit hole and learn that healing that leads to freedom is found not by running from pain but by moving toward it. What will you do with your pain? Our discussions have built to an important crossroads...a crossroads that requires a fundamental transformation of our relationship with pain.
If you would like to talk with someone, you can reach out to Aric at www.theintentionaldad.org
The Intentional Dad:Embrace and Fulfill the Promise of Fatherhood is available for purchase at www.theintentionaldad.org or at amazon.com.
Click here to download "The Illusion"