Podcast-Lessons for a Recovering Perfectionist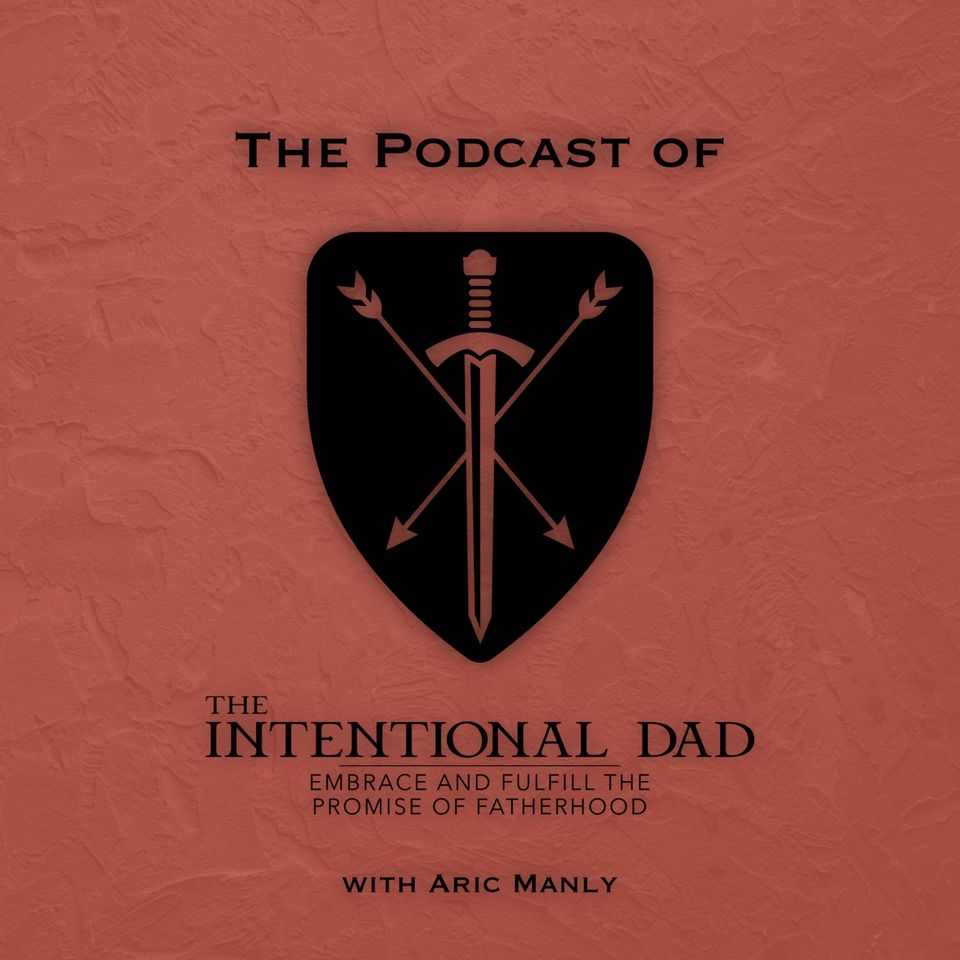 The New Year ReVolution continues with The Intentional Dad podcast as we share another story of apprenticeship. Listen in as Aric talks with his daughter, Ellie, about how God has been fathering her at the dawn of her adult life, a story she offers here as encouragement for you as well.
During the podcast, Ellie tells her story of how God has led her to wisdom and understanding through many big changes and new experiences since her initiation. Click here to see the quotes she shares in this podcast.
Interested in further discussion? Consider becoming a part of a growing community of men and families sharing the journey of intentional parenthood. Paid members have access to comments and private chats depending on the membership level. To learn more go to membership at theintentionaldad.org.