Podcast - What Story Are You Living? (Part 3) Know Your Enemy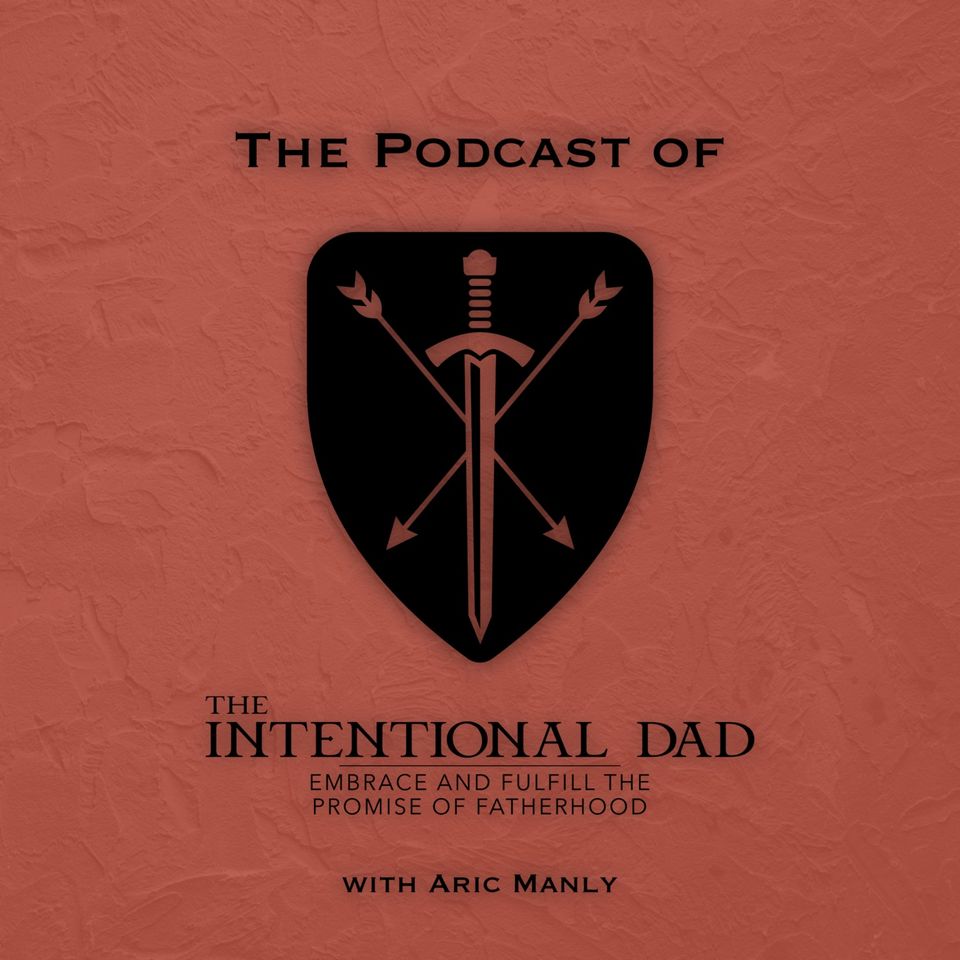 Pete and Aric continue their series "What Story Are You Living?" Having explored the concept of a shadow story, they now turn to understanding what...or more to the point...who is at work behind every shadow story. As the famous ancient philosopher Sun Tzu once said, "Know Your Enemy." The reality of an enemy waging war against God by waging war against humanity is a reality presented throughout Scripture. Jesus himself speaks very seriously about the threat he poses and his deadly nature. So listen in as Pete and Aric discuss this enemy to expose his backstory and learn who he is, what he's after, and why.
To learn more about True Pursuit or to reach out to Pete Emhoff, visit www.truepursuit.org
To learn more about The Intentional Dad or to reach out to Aric, visit www.theintentionaldad.org
Interested in some more conversation? Consider becoming a paying member of the online community. Members at the swordsman level or above gain access to online discussion through Discord. Go to https://www.theintentionaldad.org/membership/ to learn more.