Podcast - What Story Are You Living? (Part 4) Know Your Enemy (The Playbook)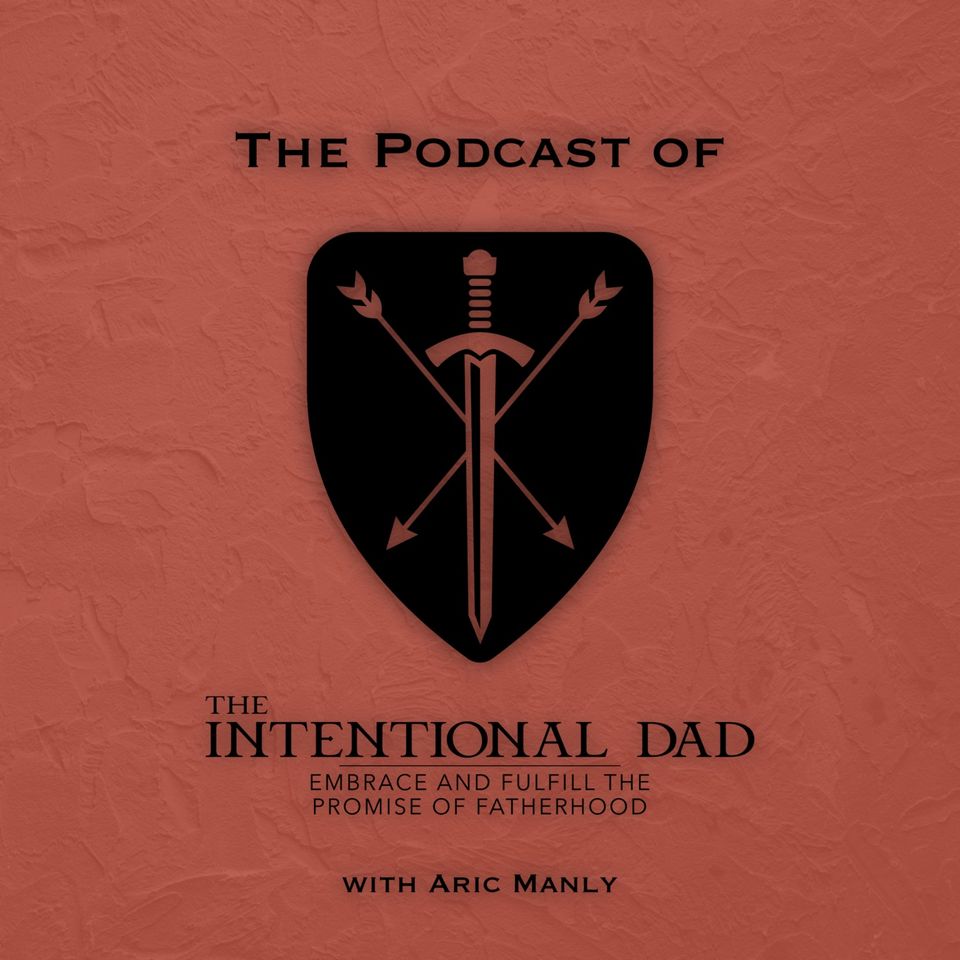 Listen in as Pete and Aric continue their discussion around the question: What Story Are You Living?
Having set the stage in previous podcasts, today they invite you to take steps with them as they go deeper "into the rabbit hole." We have an enemy heavily invested in keeping each of us from knowing and experiencing the reality of God's true heart that we are loved, we belong, and we have nothing to prove. In this episode Pete and Aric take us a bit further in knowing our enemy by learning how he operates.
For all of his sophistication and deadly intent, our enemy has a shockingly simple playbook. As we come to know how he works, we also begin to see and understand how we might push back and resist in order to reclaim what he has stolen and live more and more out of the true story.
Learn more about The Intentional Dad at www.theintentionaldad.org
Learn more about True Pursuit at truepursuit.org